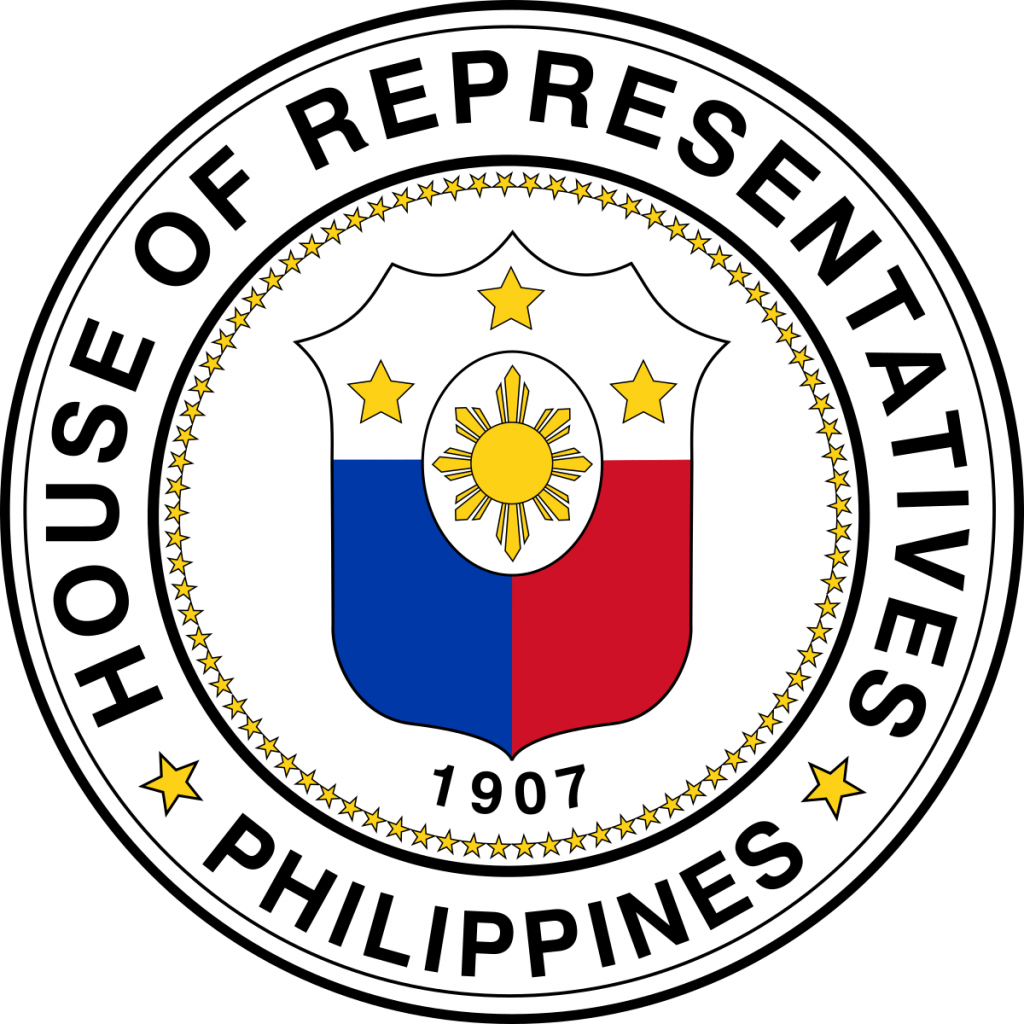 Representative Paul R. Daza
1st District, Northern Samar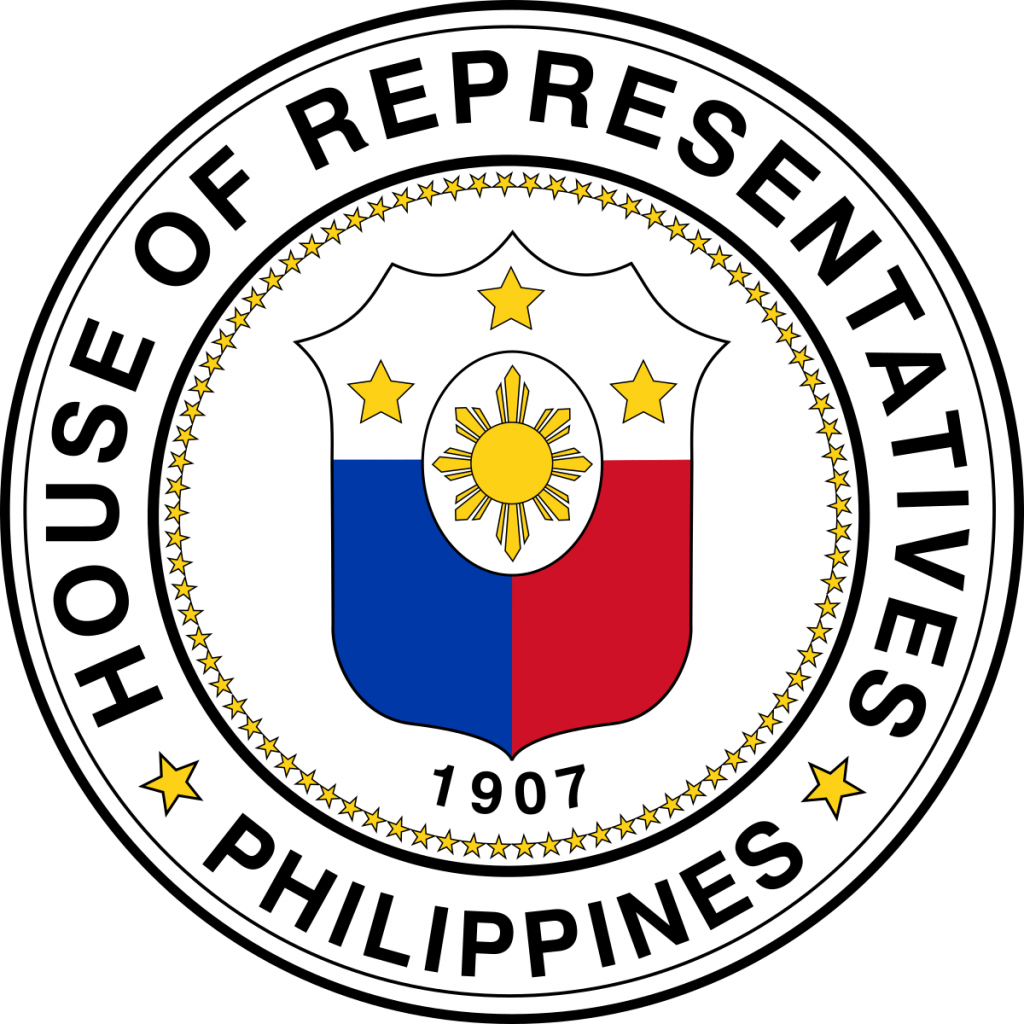 Representative (1st District, Northern Samar)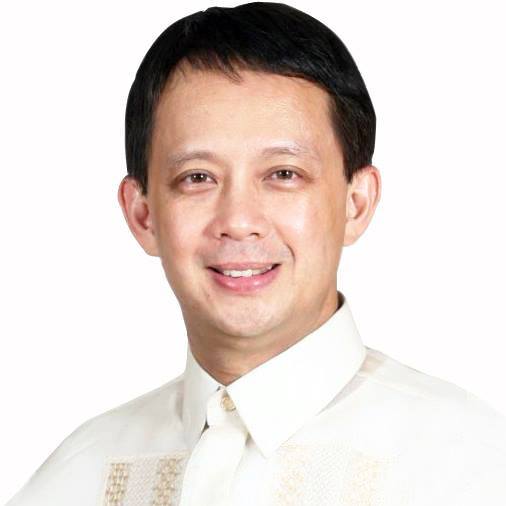 Our work in legislation will only find meaning on the ground. Help us ensure that our laws are meaningfully and strongly implemented.
-Rep. Paul R. Daza
PAUL R. DAZA is a forward-thinking legislator, businessman, and social development advocate who believes strongly in the importance of health and social development, education, local development, environment, and employment in lifting the Filipino people out of poverty.
A graduate of Bachelor of Arts in Economics/ Business (cum  laude) and Juris Doctor from the University of California in Los Angeles, Rep. Daza previously served the Province of Northern Samar as governor in 2010 to 2013, representative in 2007 to 2010, and board member in 2004 to 2007. These years in public service are testaments to his dedication to nation-building—inspired by the teachings and works of his father, Raul A. Daza, who also served as governor and representative of the province, and his grandfather, Alejandro Ruiz, who is a former five-term representative of Cebu.
HEALTH & SOCIAL DEVELOPMENT
A country's progress is significantly dependent on healthy citizens. Healthy people allows them to realize their full human potential, consequently, contribute to their family's comfortable life and national productivity. However, there is a layer of complexity because a nation that is not progressive or developed will find it difficult to support the healthcare needs of its people.
The legislative agenda of Rep. Daza, therefore, considers such complexities, contributing to a deeper analysis of socio-economic
challenges. For example, one of his most important advocacies is universal health care (UHC)—a core pillar of healthcare development and system. Through genuine UHC, Rep. Daza believes that people are given more health security, thereby, allowing them a better sense of their health requirements and expenditures. Among his most important plans in legislation for the health and social development are on:
• Universal health care
• Uplifting/improving the plight of senior citizens
• Child rights and welfare
• Anti-poverty interventions through the Pantawid Pamilyang Pilipino Program (4Ps)
Education is not the same as learning. One may be highly educated in the best schools in the world but he may still end up learning nothing. However, education—the formal education that everyone strives to achieve—is an important stepping stone in achieving self-development and consequently national development.
Rep. Daza believes that education has five important benefits:
Education is the best equalizer in life; meaning, everyone can aspire for it, rich or poor, as long as there is determination and eagerness to dream big.
Education is necessary for growth; one discovers more about himself and the world through it.
Education is empowering; it allows each person to take control of his destiny. With education, he has more access to opportunities and it gives him the power to pursue a career, take up an advocacy, and accomplish whatever is meaningful to him.
Education promotes equity and equality; through it, everyone in the society may live better and more comfortable lives despite different background, status, gender, religion, and challenges.
Education can lead to more progressive societies because through it, the people can participate more in moving and expanding the economy. It allows a person to lead a more meaningful life as he is able to inspire others to serve his country more.
Through legislation and engagement with the LGUs of Northern Samar, Rep. Daza would like to
improve access to tertiary education through better and more focused interventions such as scholarship programs;

require local governments to ensure that every family will have at least one college graduate; and

conduct an education summit in Catarman, which will bring together thought leaders, educators, school administrators, advocates, suppliers, and learners to come up with more strategic and innovative interventions that will promote better access to education and learning
It is important to Rep. Daza that he is able to inspire the youth to value their education but more importantly, their life-long learning.
Education is important for success but beyond that is authentic learning. Therefore, he encourages the youth to think of a life and career path where they could offer their talents, time, and services not only to themselves and their families but also to the society at large. 
LOCAL DEVELOPMENT & ENVIRONMENT
As a former governor of Northern Samar, Rep. Daza strongly believes in the important role of local government units (LGUs) in addressing poverty and attaining sustainable development. Beginning in Northern Samar, he is pushing for the sustainable and inclusive development of towns and cities, inspired by the eco-township framework being espoused by the national government. And  co-town approach considers local development planning from the perspective of "municipalities or a group of municipalities located within and in the boundaries of critical key biodiversity areas, highly vulnerable to climate change risks due to its geography, geographic location, and poverty situation" (Climate Change Commission, 2012).
As a province lying in one of the most vulnerable areas in the Philippines, Northern Samar has suffered over the years from poverty and underdevelopment. This is aggravated by extreme climate-related events and natural disasters such as typhoons, landslides, and flooding. Rep Daza then believes that the development of the province should evolve from a deeper grasp of both its assets and vulnerabilities. For example, it has dynamic and well educated youth and young professionals who are ready to be employed. It also has beautiful and scenic natural and ecological treasures such as the Biri Rock Formation and Sila Island (also known as the "Pink Beach"). While it should continue to grow its agriculture and fisheries sectors—which are naturally prone to climate realities—it should also develop new industries. Rep. Daza believes that the province is ripe for it—with its skilled and motivated talent pool, business environment, infrastructure, and cost of living. Northern Samar is also emerging as a popular tourist destination, with estimated arrivals of 280,000 in 2018 (PSA). Annual tourism growth for the period 2009-2016 was estimated at 280%. Among his initiatives are described below:
working with private sector about the potential of developing Catarman as a special economic zone (ecozone), in line with the Government's Next Wave Cities Program, which aims to develop ICT and BPO hubs outside Metro Manila; and

promoting Northern  Samar as an emerging eco-tourism area as well as education and convention hub.
Having one's own HOME is a dream for every person. Representative Daza believes that legislators have an important role in helping ensure that this dream will become a reality to our people.
In a healthy economy, the housing sector should roughly be 20% of GDP. In the Philippines, the contribution is roughly only about 11% in 2018 (Department of Trade and Industry, 2019). This basic data alone tells us that we need a lot of catching up to do.

Particularly through Congress' role in the annual budgeting, it can help push the agenda in housing and urban development further.

Based on government estimates, we need to build about 22 million housing units by 2040. Our problem on informal settlers alone aggravates the impacts of geo-hazards and climate risks, which are significant determinants of our success as a nation. However, all these challenges are stepping stones for concerted action and innovation. In fact, Paul has sponsored the 2020 and 2021 budget allocation for the newly-created Department of Human Settlements and Urban Development (DHSUD). He believes that through DHSUD, the Philippines can give more focus, direction, and clarity as to our housing and urban development agenda.

Representative Daza takes this chance to challenge the leaders of the Department to learn from best practices—similar to how countries like Singapore responded to their housing requirements by building "in-city" and affordable mass housing, enabling families to spend more time for work and recreation because their homes are within close proximity of work and schools.

Through stronger policymaking and budgeting process, Paul believes that Congress, with the support of the people, can meaningfully contribute to not just affordable housing and poverty
alleviation but more importantly, total human development.
© 2021 Paul R. Daza. All Rights Reserved.