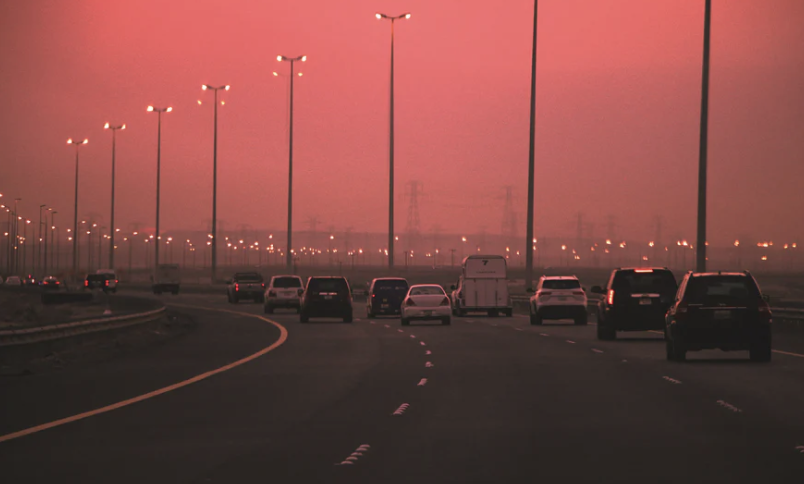 QUEZON CITY, 9 December – "The NLEX radio frequency identification (RFID) mess, while unfortunate, reveals the urgency of taking a more pro-consumer stance when it comes to public utilities and conveyances," said Representative Paul R. Daza.
The representative from Northern Samar highlighted the importance of customer orientation in improving quality and efficiency of infrastructure and services. "While it is true that the Department of Transportation (DOTr) and the Toll Regulatory Board (TRB) are not entirely blameless, we all know that the toll systems—at least the newer ones—had been operating for several years already," he added.
He pointed out that there is a lot to be learned in taking consumer rights and welfare more seriously, especially with emerging technologies side by side with challenges under the new normal. "Private companies entrusted with public good need to have more foresight and the "customer first" mentality. It's not as if the toll way systems had been created onlyyesterday; public good requires a very deep commitment, too," Daza added.
The representative then enumerated three areas that both the government and private providers should address: (i) fast tracking interoperability, which is still currently under testing and piloting mode; (ii) review and lowering of fees given that payments are now given in advance (prepaid), giving the operators free float; and (iii) immediate prohibition of one-car-one-RFID system and mandatory load/balance maintenance, which seem to be anti-poor.
In enumerating the three critical issues, Daza explained that private operators should be made accountable through penalties while at the same time, be given incentives if they do things faster or are becoming more responsible. For example, if the RFID system becomes completely interoperable in, say, one month, then the companies shall receive a tax discount. In the same principle, if they do not comply with the deadline, they are going to be imposed financial penalties.
"The problem here in the Philippines is that our systems—especially when it comes to public utilities and conveyances—are almost purely driven by profits. It is not wrong; but there should be more consciousness, culture, and predisposition toward the protection of the rights and welfare of consumers. Historically, we are weak on that but, of course, we need to recognize that things are slowly improving," Daza added.
The solon also raised the unfair and potentially illegal practice of requiring car owners (holders of non-premium account) to maintain separate RFID accounts for each vehicle. He said the RFID system should allow certain flexibility such as allowing car owners/drivers (especially visitors) to pay in cash, maintain a single account regardless of the number of stickers/vehicles (without opting for a premium account, which requires an annual fee of P50.00), or lend their RFID cards (non-sticker option) to others such as relatives who are on temporary visit only. "Imagine, if you have visitors from the province and need to pass through toll plazas without RFID stickers, will they be told to return?", he asked.
Nevertheless, the solon is hopeful that the current issues raise the consumer awareness of the people. "There is a positive side in every problem and in this situation, we are alerted to become more vigilant, comply with laws that are really for the good of all, and demand better services from our providers as well as the government," he added.
###