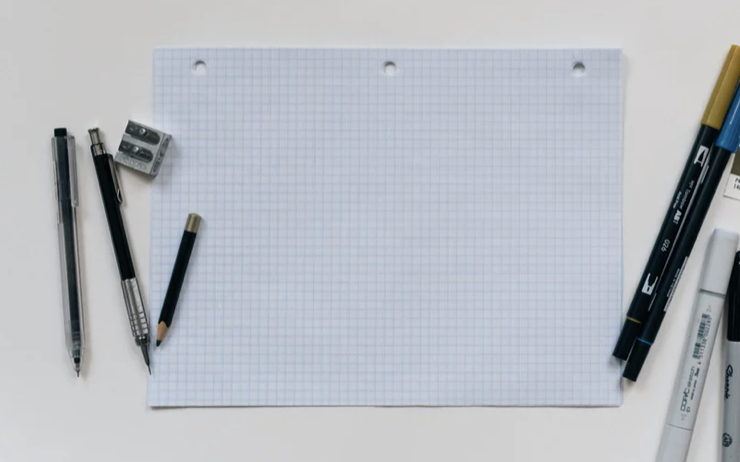 QUEZON CITY, 30 September – Bureaucratic red tape negatively impacts the economy and it is critical to give it more attention.
This was highlighted by Representative Paul R. Daza (1st District, Northern Samar), who also sits as Vice-chairperson of the Committee on Appropriations.
Daza, who is actively campaigning for the rationalization of the 2020 budget of the Anti-Red Tape Authority (ARTA), shared that, "The government is already reaping benefits from the Ease of Doing Business and Efficient Government Service Delivery Act (RA 11032), which aims to improve and streamline systems and procedures of government services."
This law amends Anti-Red Tape Act of 2007 (RA 9485) and mandates all government agencies, national or local, Government Owned and Controlled Corporations, and government instrumentalities located in the Philippines or abroad to comply with prescribed processing time, namely, 3 working days for simple transactions; 7 working days for complex transactions, and 20 working days highly technical applications.
It is strengthened by the Office of the President's Memorandum Circular 44 series of 2018, which mandates all government offices to respond to all public requests and concerns within 15 working days.
Daza raised a concern because the law creating ARTA—the lead agency in the implementation of the law—prescribes a budget of P300-million as initial funding (Sec. 29). Granted that it currently works on a P110-million budget, the 2020 budget is still short by P118-million as it given P72-million budget only for next year. This runs contrary to what was stipulated in RA 11032.
It was reported recently that the country has improved its ranking in the World Competitiveness Yearbook 2019, placing 46th in terms of competitiveness from last year's 50th spot. The country's ranking climbed to 38th (from 50th) in terms of economic performance; 41st from 44th in terms of government efficiency; 32nd from 38th in terms of business efficiency, and 59th from 60th in terms of infrastructure (IMD, 2019).
"These improvements certainly attract more economic activities, leading to increase in employment and ultimately inclusive growth but we can do more if ARTA will be given more support. The law is a game-changer. We need to support it," Daza added.
###