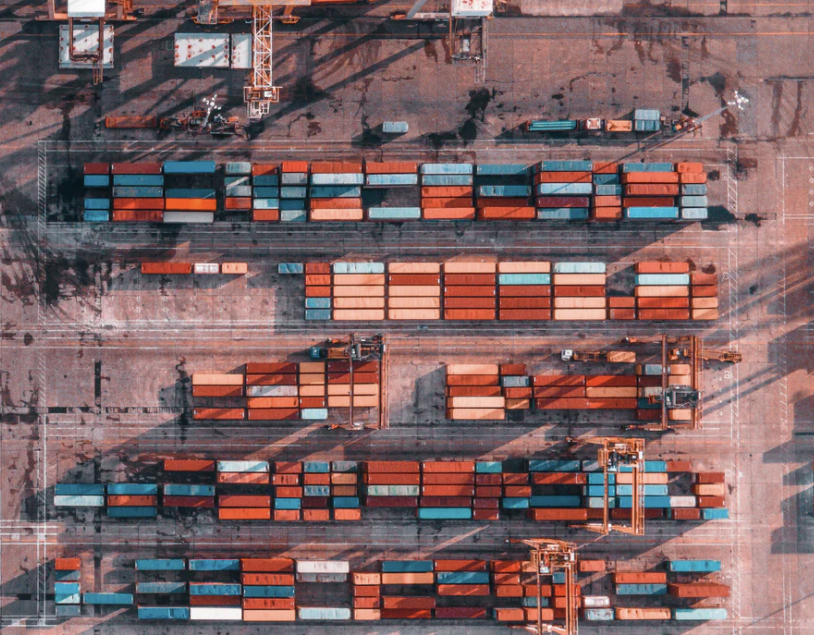 QUEZON CITY, 1 Jun—Representative Paul R. Daza (1st District, Northern Samar) congratulated and called on incoming President Ferdinand Marcos Jr., Vice President Sara Duterte and Finance Secretary Benjamin Diokno to continue what they have begun—the hiring of the best and brightest in government, including those in-charge of revenue generation.
He said, "Good governance begins with choosing the best and the brightest—and this includes choosing the right ones for critical agencies such as the Bureau of Customs. We must be wary of certain personalities and groups that may have plans to 'hostage' the chances of our country."
In a speech delivered today at the House of Representatives, he mentioned that, "There's a so-called Samar group in the BoC—composed of insiders, brokers, and fixers. We're giving Secretary Diokno advance warning not to allow these people to sabotage the lofty goals of the government and BoC especially now—when revenue generation is critical to the economy."
He then called on incoming President and Vice President to continue choosing only the best and the brightest and include the Bureau of Customs in their priorities for 'cleansing.'
The solon also appealed to Secretary Diokno, saying, "Please don't bring garbage anymore in the Bureau of Customs. Let's listen to the people—linisin natin ang ating bakuran, let's take the garbage out. Huwag na po tayong magpasok ng basura."
He said that choosing the best ones for the job is critical to economic recovery, which is greatly reliant on efficiency in revenue collection.
Rep Daza also highlighted that the quality, values, and commitment of people will dictate the efficiency and effectiveness of public service delivery. "We cannot expect to achieve our revenue targets if the people in our revenue-generating agencies are garbage," Daza added.
Daza said this as he highlighted the growth projection of Asian Development Bank of 6.0% in 2022, with the potential to rise further by 6.3% in 2023.[1] Moreover, he also stressed that employment rate is stabilizing with an estimated rate of 93.6% in February this year, up from 91.2 in February 2021.[2] The government also estimated a net employment of 2.9 million above pre-pandemic levels by the end of 2021.[3]
"Certainly, it will not be easy—there will be bumps along the way—but with a robust planning, revenue generation, budgeting, spending, and a united front between the legislative and executive branches, the economy is bound to recover and take off," Daza said.
He enjoined colleagues to heed the call for transparency and good governance. "Let the historic win of presumptive President Bong Bong Marcos and VP Sara Duterte be another important point in our history as a nation—where we, under One Flag, can improve revenue collection by ridding our bureaucracy of misfits and scalawags."
Image by Renaldo Matamoro @ Unsplash
[1] Asian Development Bank (2022). https://www.adb.org/news/stronger-domestic-demand-fuel-philippine-economic-growth-2022-2023-adb
[2] Philippine Statistics Authority (Apr 2022). https://psa.gov.ph/content/unemployment-rate-february-2022-estimated-64-percent
[3] Statement from the Secretaries of National Economic and Development Authority, Department of Finance, and Department of Budget and Management (7 Jan 2022). https://www.dbm.gov.ph/index.php/secretary-s-corner/press-releases/list-of-press-releases/2074-joint-statement-of-the-duterte-administration-s-economic-managers-on-the-philippine-economic-performance-for-the-fourth-quarter-and-full-year-of-2021