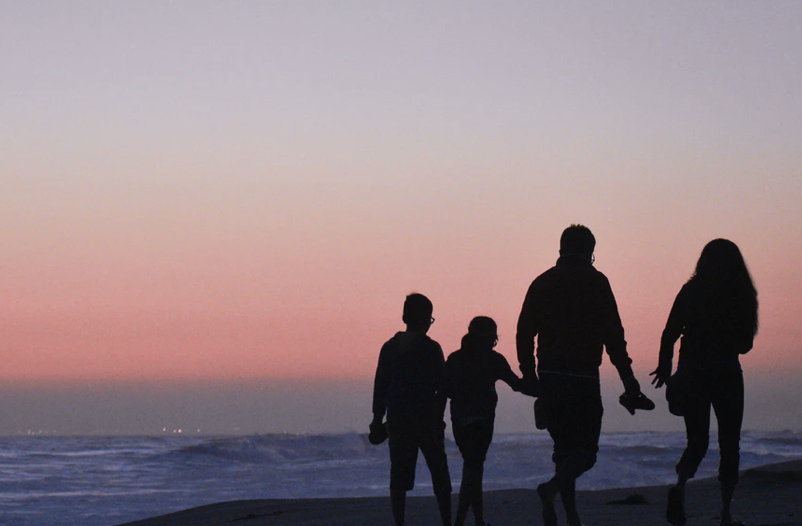 3 July 2019
QUEZON CITY, 3 July — Wishful adoptive parents—rejoice! Representative Paul R. Daza (1st District, Northern Samar) filed House Bill No. 76 last July 1, mandating the adoption process of all adoption cases (non-relative, relative within 4th degree of consanguinity or affinity and cases of adult adoption) to become purely an administrative proceeding.
This will empower the Department of Social Welfare and Development (DSWD) to issue adoption creeds—without the need for judicial procedures—saving costs for intending adoptive parents, allowing better chances for children needing adoption (e.g., abandoned, neglected, etc.), and de-clogging the already overburdened courts.
Adoption is considered by societies as an important mechanism through which orphaned, abandoned, abused, or neglected children may have better chances in life. It also allows single individuals or couples to become parents even without biological siring of offspring.
However, the social and legal processes of adoption in the Philippines is considered by many as tedious and costly. Thus far, only 177 cases were issued Adoption Decree of which 60% were finalized within 1 to 3 years.[1] The current law, Republic Act No. 8552 or Domestic Adoption Act of 1998, requires a set of procedures—while founded on good intents—often lead to emotional and financial strains on parties involved, not to mention clogging of cases in courts.
The proposed law also carries the following mandate:
Encouragement of "adoption telling" as early as possible, premised on the idea that the earlier adoption telling is done, the better is its impact to the child;
Conduct by social workers of adoption-themed activities to adopted children who are 4 years old or above for them to have a positive impression about it and encourage them and their parents (who were previously capacitated during the pre-adoption stage) to discuss it openly and positively;
Inclusion of social media and other possible means in locating biological parents of adopted children;
Foreigners—except those married to Filipinos—are not allowed to adopt a Filipino child, unless done through intercountry procedures;
Book of Adoptions will be maintained by the Department;
Rescission of adoption may be implemented based on valid grounds; and
Socialized fees may be charged.
Adoption is a statutory mandate of DSWD. It has always been the primordial body that sees to the implementation of adoption rules and procedures, allowing adoptive parents and adopted children to enjoy the fullness of blissful family life.
Congress has already recognized this mandate through, at least, two statutes: Republic Act 9523 and Republic Act 11222.
Republic Act 9523 or the CDCLAA Law is "AN ACT REQUIRING CERTIFICATION OF THE DEPARTMENT OF SOCIAL WELFARE AND DEVELOPMENT (DSWD) TO DECLARE A "CHILD LEGALLY AVAILABLE FOR ADOPTION" AS A PREREQUISITE FOR ADOPTION PROCEEDINGS, AMENDING FOR THIS PURPOSE CERTAIN PROVISIONS OF REPUBLIC ACT NO. 8552, OTHERWISE KNOWN AS THE DOMESTIC ADOPTION ACT OF 1998, REPUBLIC ACT NO. 8043, OTHERWISE KNOWN AS THE INTER-COUNTRY ADOPTION ACT OF 1995, PRESIDENTIAL DECREE NO. 603, OTHERWISE KNOWN AS THE CHILD AND YOUTH WELFARE CODE, AND FOR OTHER PURPOSES." This law transferred the declaration of the abandonment of a child from the courts to DSWD.
Republic Act No. 11222 or the Simulated Birth Rectification Act, entitled "AN ACT ALLOWING THE RECTIFICATION OF SIMULATED BIRTH RECORDS AND PRESCRIBING ADMINISTRATIVE ADOPTION PROCEEDING FOR THE PURPOSE" likewise transferred the rectification of simulated birth records and the resultant administrative adoption from the courts to DSWD.
###
---
[1] The number could be higher because there are adoption cases that do not go through the DSWD even while many courts do not furnish DSWD of copies of decrees. Whereas, if adoption will become entirely administrative for all cases/categories, DSWD will have a concrete record of finalized adoptions in the country since through the Book of Adoptions, the 1-3 years' timeframe only refers to the adoption of children issued with CDCLAA. Many of the remaining cases took as long as five (5) years.