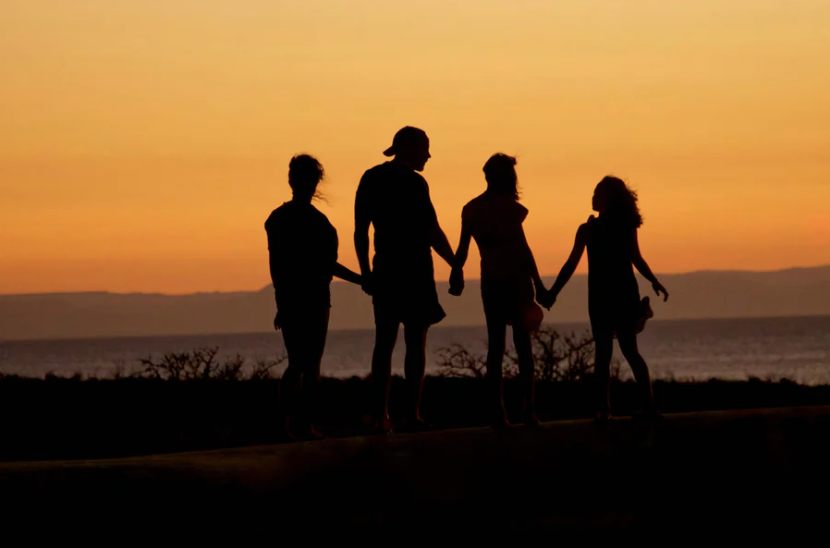 QUEZON CITY, 29 June—Representative Paul R. Daza (1st District, Northern Samar), principal author of the newly-enacted law on administrative adoption and alternative child care (RA 11642) had called on government agencies such as SSS, GSIS, and PhilHealth to support its implementation. The law provides for the enjoyment by adoptive parents of benefits that are also enjoyed by biological parents—including maternity and paternity leaves.
"We trust our partner agencies will support the objectives of this legislation, and together, recognize the important role of adoptive parents—who are ultimately going to bring up children as if they are their own flesh and blood," Daza during the signing of the law's implementing rules and regulations at the Manila Diamond Hotel yesterday.
"It's not an easy feat; it is a life-changing decision. In fact, we know of sad stories of parents leaving their children behind. And here we are, we have wonderful couples or single individuals who are willing to care for those abandoned or neglected children. Giving them these benefits is nothing compared to the noble act that they commit to do," the solon added.
Given full support in both Houses, the legislation was filed and enacted within the same Congress, which is considered a feat in itself. Typically, many proposed legislations languish over several congresses, with a huge number not even being deliberated upon at the committee level.
"This is a big victory for all prospective parents—and children—who have been waiting for the chance to build a family but are facing difficulties with the previous system of adoption, which, of course, involved judicial proceedings that took several years and huge expenses," Daza stated.
The representative also highlighted that the law not only gives better chances for adoptive children, this also helps ensure clear procedures for helping abused or neglected children. He said the law recognizes that there are children living in 'traditional' families, with both parents at home, but sadly, had to experience deep emotional and physical pains on a day-to-day basis.
"And so, this legislation is also for them. We do not only wish to match prospective parents with prospective children; we also wish to ensure that all Filipino children are living in homes that are truly safe, loving, and happy," Daza added.
The solon also reflected on the importance of adoption telling (or revealing the adoption to children). He cited research in the US that shows that adolescents who have ongoing contact with their birth parents are more satisfied with their adoption than those without contact.[1]
"With science backing it up, we are proud to have considered this in the law—by requiring adoption telling through Sections 19 and 20," Daza highlighted.
The representative also encouraged everyone to look at the role of society at large including the educational system and media asking, "Are our adoptive children going to be safe in a world that is now dealing with the negative impacts of social media? Will the adoptive children be safe from bullying at school?"
He shared that through Section 54 of the law, labeling, shaming, bullying, and other discriminatory acts that might be committed against adopted children are prohibited.
He then commended the Department of Social Welfare and Development and the newly created National Authority for Child Care for their efforts in ensuring the enactment of the law.
"Home is where we learn about love and compassion, discipline and accountability, and strength and leadership. By growing up in a safe, happy, and loving home, we build our sense of identity, which allows us to navigate through life with more strength, a sense of hope, and wisdom," Daza shared.
Image Mike Scheid at Unsplash
###
---
[1] American Adoption (2017). 10 Things that Scientific Research Says about Open Adoption. Available at https://www.americanadoptions.com/blog/10-things-that-scientific-research-says-about-open-adoption/