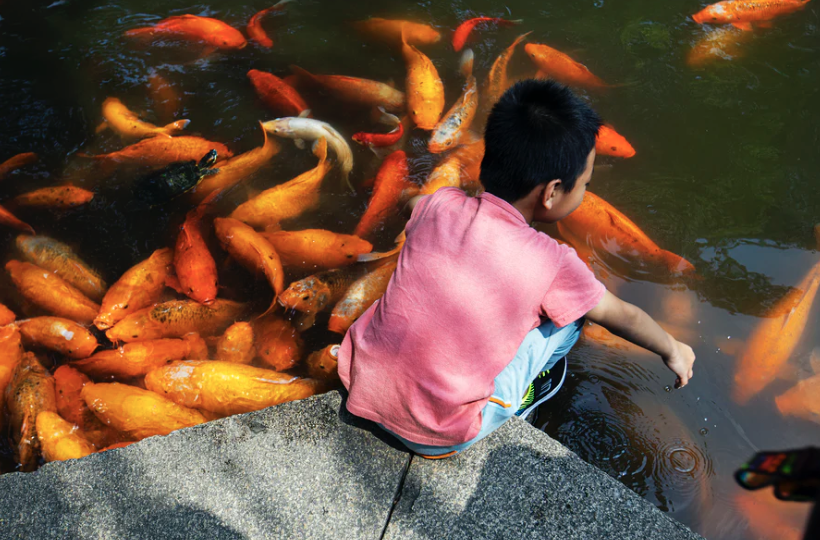 QUEZON CITY, 11 July—Balasubas parents—time to shape up and face your responsibilities. This is what a proposed legislation—authored by Representative Paul R. Daza (1st District, Northern Samar) hopes to impart.
Titled "Child Support Enforcement Act" (HB 44), it aims to protect the interests of children in case of separation of couples. If enacted, withholding or stopping child support becomes a punishable offense. Specifically, once a child support order is issued, as mandated by the proposed law, child support shall not be lower than Six Thousand Pesos (PhP6,000.00) per month, which is equivalent to Two Hundred Pesos (PhP200.00) per day.
"It's about time that we enact a law that will protect our children from balasubas parents. Imagine, these children did not choose to be born; why will they be the ones to suffer more when their parents decide to separate?", asked Daza.
"Through this proposed law, absentee or deadbeat parents (who are, unfortunately, mostly men, based on statistics) can no longer act as if bringing a child in this world can easily be tossed aside when a parent or both parents decide to give up on their relationship," Daza added.
The Child Support Bill is among the first bills filed by Rep Daza in the 19th Congress of the House of Representatives. The bill hopes to redress the current imbalance in child support responsibilities of separated couples.
While the Philippines has laws to protect and help single parents under the Solo Parent Welfare Act (RA 8972) and the Violence against Women and Children Act (RA 9262), there still remains the imbalance of the non-custodial balasubas parents who do not provide child support. The proposed law will make it clear that the obligations, moral and legal, to the child of the non-custodial parent does not end.
The solon explained that while RA 8972 provides special privileges like discounts, leave credits, and flexible work schedule for solo parents, "what these parents need more is an increase in their purchasing power, which can be done by compelling non-custodial parents to contribute toward their child's basic necessities."
This proposed law will have more teeth than any other similar existing or proposed law. Among its proposed mandates are:
A minimum across-the-board amount of child support that all non-custodial parents must pay regardless of their income or lack thereof.
Avoidance of giving a grace period for non-payment of child support. The offending parent is immediately susceptible to criminal action upon his first default of payment.
Removal of gender as a factor in evaluating cases. Even mothers can be compelled to give child support if they abandoned their children in the custody of the father or any other substitute parent.
Integrating child support with issuance of government permits, licensing, and other documentary issuances of the government (e.g., a Hold Departure Order is immediately issued upon the first default of payment of child support, as determined by barangay and police authorities).
Mandatory inclusion of the discussion of the rights of the child under the UN CRC, RA 7610, RA 9262, and other relevant laws in school curricula.
Mandatory remittance of child support by employers of a non-custodial parent. Employers that refuse to automatically remit child support payments to a custodial parent are made criminally liable along with the offending non-custodial parent.
Imposition of criminal liability to family members of a non-custodial parent who intervene and block child support payments.
There are 14 million single parent households in the Philippines and 94% of them or 13.3 million are headed by women (WHO).
In his second term, Rep Daza will continue his advocacy for health and social welfare legislation to fill in gaps left behind by laws of general and wider coverage and issues that have been exposed by the recent pandemic.
He calls on the new administration–with its positive declarations on social issues—to consider this as a priority bill.
Image Pier Francesco Grizi at Unsplash.
###