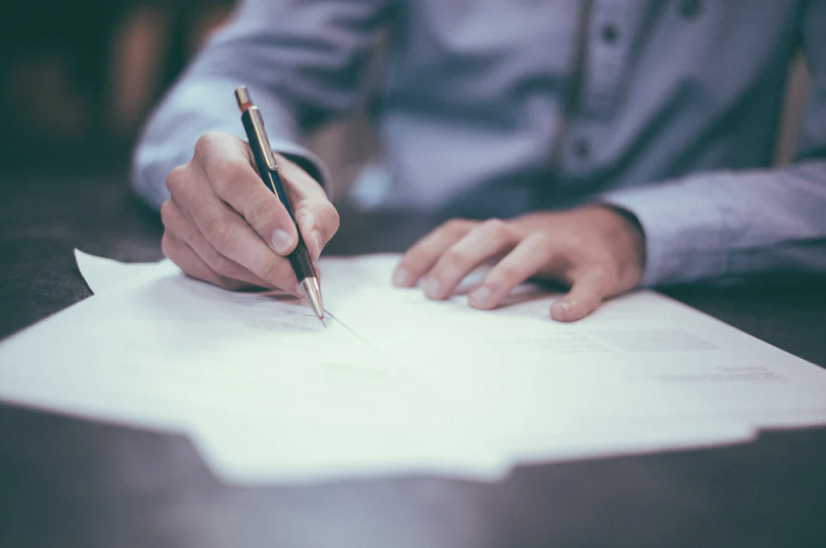 CATARMAN, Northern Samar, 6 July—Representative Paul R. Daza celebrates with Nortehanons as his proposed bill had recently lapsed into law (RA 11860). It mandates the establishment of UEP campuses in Allen, Victoria, and Lavezares.
In the explanatory note, Representative Daza has highlighted that "the State must tailor the educational system to the needs to the needs of the citizenry…the process of learning and capacity-building should produce skills that will be matched with employment and economic opportunities even while considering future health and environmental challenges. In the same vein, employment and economic opportunities should be based on the needs, assets, and resources of any region and locality."
During the drafting of the original bill the Representative's office has revisited the Report on Regional Economic Developments in the Philippines (2016)[1], which highlighted some of the challenges in Region 8:
Need to build up socio-economic resiliency against the impact of natural and man-made disasters.
Need to optimize the use of land and water resources by developing key production
areas for economies of scale, including idle lands for possible forage/feedstuff development, and increase investments in irrigation development, especially in the
Samar Island provinces.
Inadequate and poor infrastructure support facilities and utilities in Eastern Visayas may affect investors' interest in the region.
Low adoption and application of technology in the region to advance the productive sectors such as agri-fisheries, forestry, food processing, and MSMEs sectors.
Need to modernize the policy and regulatory frameworks in the Information Communication Technology (ICT) sector to address major barriers and perennial issues that continue to affect the development of ICT in Eastern Visayas.
Need to address the issue on jobs and skills mismatch through human resource development and creating a competitive and industry-responsive labor supply.
Rep Daza added that we need to exert more "efforts in establishing schools and learning centers, which will lead to rigorous training of students whose skills and competencies are better matched to what the local and national economies require, cognizant of the new normal. Secondly, such schools and learning centers should be accessible to all especially in municipalities that do not yet host large commercial and industrial centers."
The deliberations on the law took a closer look at the municipalities of Allen, Victoria, and Lavezares, and how the establishment of UEP campuses will significantly unburden the parents of students who would typically spend extra for dormitories, food, and transportation needs of their children. It is believed that the establishment of these three campuses will significantly improve access to quality education in the Province—especially those residing in the western part—and support local and regional development.
The law also considered the specific expertise that each campus may focus on to ensure cost-efficiency and meet the challenges in the province, the region, and the country in general. For example, the proposed Allen Satellite Campus (with Allen hosting a busy port), should consider the need to improve the skills sets of its population toward the needs of industrial and transportation sectors, while at the same time, the need of the economy under the new normal. Meanwhile, the future Lavezares Campus, being near to the Biri islands and host to white sand beaches, may offer courses related to service-oriented enterprises and eco-tourism. The future Victoria Campus, also close to Allen (and hosts another port)with some parts in rugged terrain and rolling hills may offer courses supporting the thrust toward food security, environmental management, and climate resilience.
Nortehanons have flooded the Facebook page of Rep Daza with appreciation, gathering about 229 comments and 2,400 total reaction as of 3:30 pm today. One of them, Evelyn O. said (quoted verbatim), "Congrats cong. daza san imo mga proyekto para sa kaupayan san estudyante, lalo na sa amo na mga parents,kay mkakatipid na kmi san gastos 1, an rent sa boarding house, 2 pamasahi ngan allowance, 3 pagkauon kaya dako gud ini na bulig para sa amon.salamat san mga maupay na plano para sini kay kmi na imo nga anak san nortehanon dri mo ginpapabay an."
Nenita B., also posted (verbatim), "Wow!!! Dako dako na bulig sa mga taga Victoria, Allen, igkasi ko Lavezaresnon. Ngan dako na bulig sa mga nangangabuhi la sa kalsada, sa mga parag uma tas parapangisda para sa kanra kabataan na nag hihingyap mka tapos mag iskwela sa Kolehiyo. Congratulations sa aton tanan ngan salamat Cong. PAUL DAZA."
Image Scott Graham at Unsplash.
###
---
[1] Department of Economic Research Regional Monetary Affairs Sub-Sector, Bangko Sentral ng Pilipinas (2016).